EXCELLENT TECH SUPPORT
Matt Wales is a PC & Mac enthusiast and expert when it comes to computers. I'm a highly motivated self-taught individual with excellent learning and adaptive skills, always staying up to date with all the latest technologies. I have over 25 years of on the job experience with a proven ability to rapidly troubleshoot, diagnose, and resolve complex technical issues. If there is something I don't know, I have a great ability to research the problem and educate myself to get the job done. I'm also a friendly professional with a strong emphasis on customer service as well as having a great sense of humor. I enjoy working with people and take pride in a job well done. Bottom line, when it comes to work, "I get the job done".
Meet The PC Mac Pro
WHY CHOOSE ME
Experienced Professional
With over 25 years of PC and Mac experience I have the hands on skills needed to troubleshoot and resolve any tech issue you're having.
Expert Technical Skills
I live and love Computers and Technology. It's what I do as a profession at work and it's what I do at home for fun. I know and love computers.
Friendly Service
I take my business personal. When working with people I always make sure they are well informed and happy. You need to feel good about your PC.
TESTIMONIALS
My laptop was slow and taking forever to boot up and load applications. I brought it to Matt and he cleaned my system up, got it all up to date and got it running much faster again. He also recommended what I could do to upgrade it to make it like new again. I plan to bring it back to him soon and go with the upgrade.
Christian Watts
I was going to buy a new laptop and called Matt for advice. He picked me out a great system for my needs within the budget I had, got it all set up and transferred all my data to my new system. He also upgraded my old laptop that now works great for my son's school work. I was very happy with his advice and service.
Stacy Livingston
My old PC was slow and outdated, and it was time to buy a new PC. I called Matt for his advice on what to buy and rather than buying a prebuilt PC he helped me pick out the parts and build a new custom PC. I must say it was a great experience and I am so happy with my new system. It's so fast and I have had zero problems with it.
Zack O'Hara
I had a problem with security and someone having access to my Network and PC. I called Matt and he came over that day and looked at my PC and Network. He made sure no one could get on my PC or check my emails and reset my Network to insure no one had access. I feel much more secure now. Thanks Matt!
Fred Orr
My laptop was sluggish and not really working well. I just bought it 3 1/2 years ago. I called Matt and brought it over to him the same day. He looked at it and gave great advice. We went to Fry's, bought more RAM and an SSD, and upgrade to Windows 10. It's like a brand-new computer. Thanks for saving me time and money.
Linda Thomas
DO YOU HAVE ANY QUESTIONS?
FEEL FREE TO REQUEST A QUOTE
Let me know what your problem is and I will let you know how it can be fixed.
REQUEST FOR QUOTE
MAC HARDWARE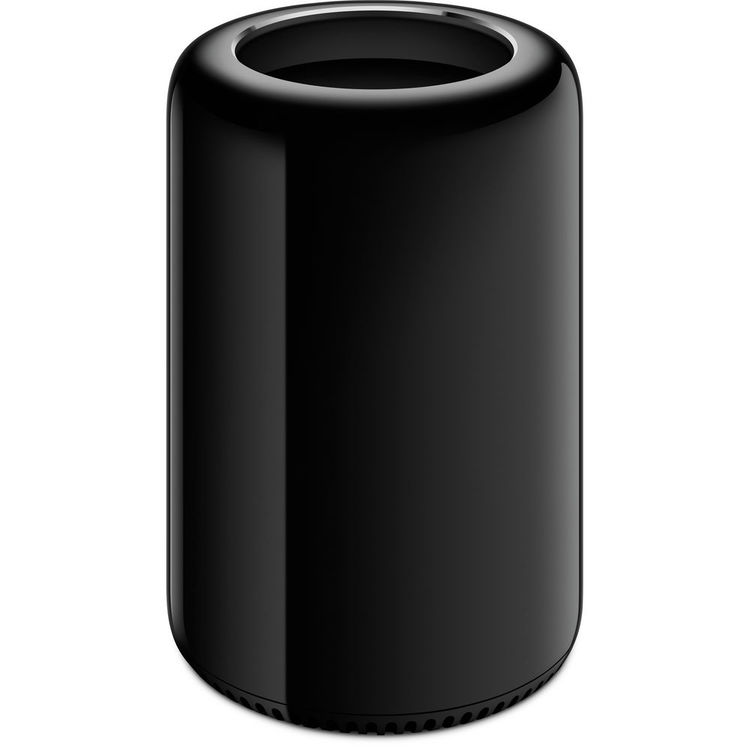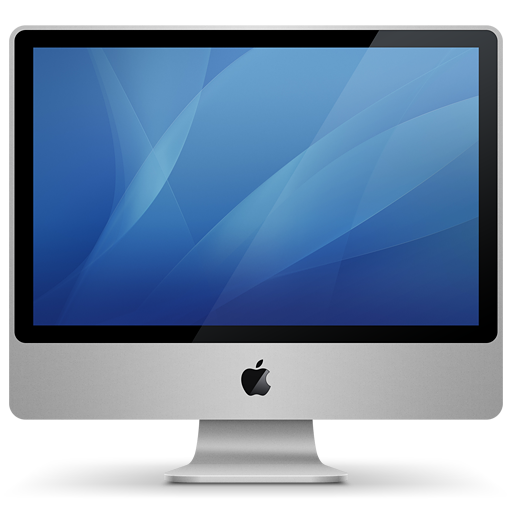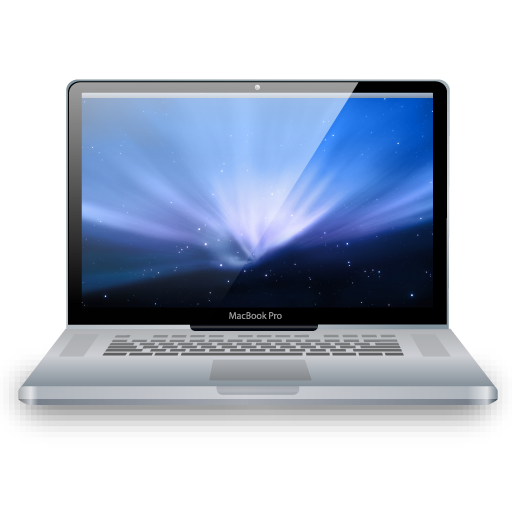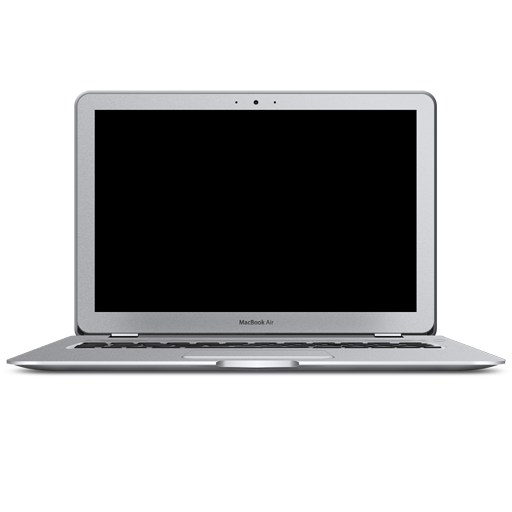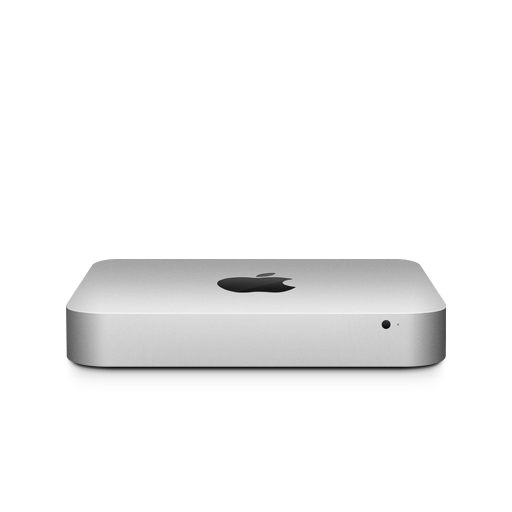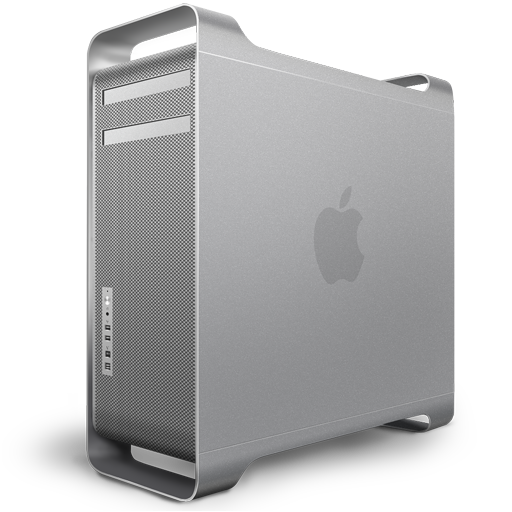 OPERATING SYSTEMS